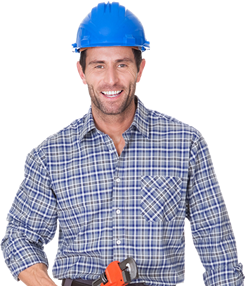 Look What We've Done in Your Neighborhood!
For more than 20 years S&O Roofs has worked with countless of your neighbors in Long Island NY to make their homes look great. See some of our projects!
Our Roof Financing Options
We offer financing at 0% interest for 1 to 3 years for well-qualified buyers and low-interest financing for 95% of applicants. Our approval process only takes about 30 seconds and can be done from the comfort of your home.